The key to defeating MND lies in fostering strong collaboration between leading researchers around the world, and sharing new understanding of the disease as rapidly as possible. This was the MND Association's rationale behind the creation of the International Symposium on ALS/MND.
Each year, the Symposium attracts over 1,000 delegates, representing the energy and dynamism of the global MND research community. It is the largest medical and scientific conference specific to MND/ALS and is the premier event in the MND research calendar for discussion on the latest advances in research and clinical management. The 30th International Symposium will take place in Perth, Australia on 4-6 December 2019. 
The 30th International Symposium on ALS/MND has been approved by the Federation of the Royal College of Physicians of the United Kingdom for 18 category 1 (external) CPD credits. An application has been made to the UEMS EACCME® for CME accreditation of this event.
Organiser of the Symposium: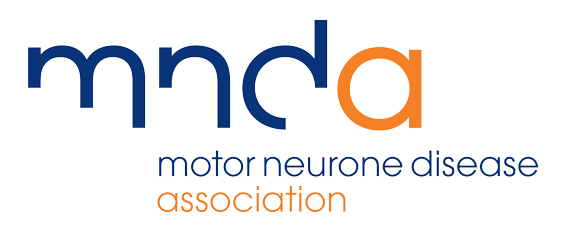 Motor Neurone Disease Association
PO Box 246, Northampton
NN1 2PR, United Kingdom
Tel: (+) 44 1604 611837
Fax: (+) 44 1604 624726
Email: symposium@mndassociation.org
Host of the 30th Symposium: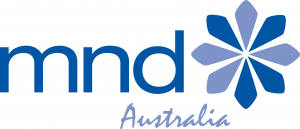 Unit 6, 2 Phipps Close,
Deakin ACT 2600
AUSTRALIA
+61 2 8287 4980
Email: info@mndaust.asn.au