We are very grateful to the supporters of the 30th International Symposium on ALS/MND, to be held in Perth, Australia on 4-6 December 2019. If you'd like to view this year's Sponsorship opportunities, please visit the Sponsorship page.*
Cytokinetics is a late-stage biopharmaceutical company focused on discovering, developing, and commercializing first-in-class muscle activators and best-in-class muscle inhibitors as potential treatments for people with debilitating diseases in which muscle performance is compromised and/or declining. A leader in muscle biology research Cytokinetics is developing small molecule drug candidates specifically engineered to impact muscle function and contractility.
Biogen
At Biogen, our mission is clear: we are pioneers in neuroscience. Biogen discovers, develops, and delivers worldwide innovative therapies for people living with serious neurological and neurodegenerative diseases.
Brainstorm Cell Therapeutics
Brainstorm Cell Therapeutics is a leader in the development of innovative, autologous stem cell therapies for ALS, progressive MS, and other highly debilitating neurodegenerative diseases such as Parkinson's Disease, Huntington's Disease and Autism.
The company's innovative cell therapy platform uses patient's own bone-marrow derived mesenchymal stem cells and modifies the cells to deliver high levels of neuronal repair and immunomodulatory molecules directly into the neurodegenerative disease cellular environment to effectively modify known disease pathways. Brainstorm has fully enrolled a phase 3 clinical trial for ALS at 6 US sites in October 2019 and expects top line clinical trial data in October 2020. Brainstorm is also actively enrolling participants in a US phase 2 clinical trial in progressive MS.
Mitsubishi Tanabe Pharma America, Inc.
Mitsubishi Tanabe Pharma America, Inc. (MTPA) is relentlessly focused on the goal of providing therapies for some of the most difficult-to-treat diseases, including amyotrophic lateral sclerosis (ALS). Our teams work diligently to develop smart options that will enable healthcare providers to offer safe and effective treatments for devastating illnesses. We thrive on solving complex problems in science and medicine and strive to make a real difference in the lives of people struggling with debilitating diseases.
FightMND
FightMND is an Australian fundraising organization that was established in 2014 with the purpose of supporting medical research and care for people living with Motor Neurone Disease (MND). Through our major fundraising campaigns, the Big Freeze and Daniher's Drive, and the FightMND army of supporters, we have committed over $37.6 million into funding the best and brightest researchers in Australia and abroad in the pursuit of new treatments and ultimately a cure to this devastating disease. In addition to our research investments, we have committed over $2.5 million for new assistive equipment, directly improving the quality of life for Australian MND patients.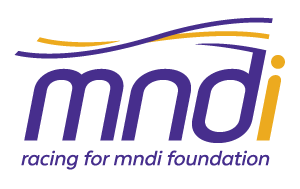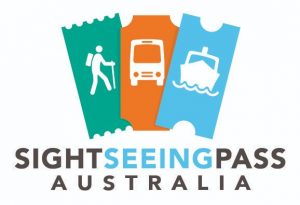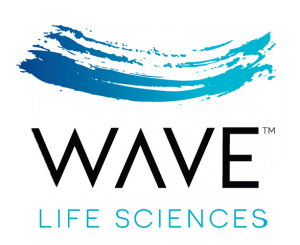 *Full list of sponsors will be available in due course.