The Exhibitors of the 30th International Symposium on ALS/MND, to be held in Perth, Australia on 4-6 December 2019: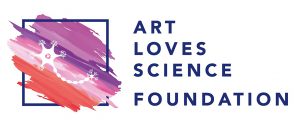 Art Loves Science Foundation
Art Loves Science Foundation is a nonprofit organization initiated with the goal of bringing art and science together in an effort to incorporate the love of art to foster scientific achievements through generation of fellowships to students.

Biogen
Biogen's mission is clear: they are pioneers in neuroscience. Biogen discovers, develops, and delivers worldwide innovative therapies for people living with serious neurological and neurodegenerative diseases.

Brainstorm Cell Therapeutics
Brainstorm Cell Therapeutics is a leader in the development of innovative, autologous stem cell therapies for ALS, progressive MS, and other highly debilitating neurodegenerative diseases such as Parkinson's Disease, Huntington's Disease and Autism.  The company's innovative cell therapy platform uses patient's own bone-marrow derived mesenchymal stem cells and modifies the cells to deliver high levels of neuronal repair and immunomodulatory molecules directly into the neurodegenerative disease cellular environment to effectively modify known disease pathways. Brainstorm has fully enrolled a phase 3 clinical trial for ALS at 6 US sites in October 2019 and expects top line clinical trial data in October 2020.  Brainstorm is also actively enrolling participants in a US phase 2 clinical trial in progressive MS.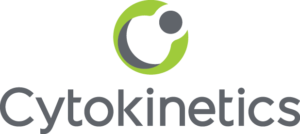 Cytokinetics
Cytokinetics is a late-stage biopharmaceutical company focused on discovering, developing, and commercializing first-in-class muscle activators and best-in-class muscle inhibitors as potential treatments for people with debilitating diseases in which muscle performance is compromised and/or declining. A leader in muscle biology research Cytokinetics is developing small molecule drug candidates specifically engineered to impact muscle function and contractility.

International Alliance of ALS/MND Associations
The International Alliance of ALS/MND Associations was founded in 1992 to provide an international community for individual ALS/MND Associations globally. Their vision is world free of ALS and they help members thrive by adding value to existing and future associations through curation and creation of information and by acting as a global gateway through which Alliance Members, PALS and CALS, internal, and external stakeholders connect.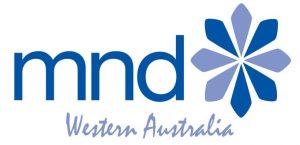 MND Australia and MNDWA
MND Australia is a non-profit organisation that is the national voice representing all Australians who share the vision of a world without MND. Drawing on 35 years of experience, MND Australia works with a national network of State MND Associations to advocate, educate and raise awareness. Their goal is to empower Australians impacted by MND to live better for longer. Until there is a cure, MND Australia's research arm, the MND Research Institute of Australia, will promote and fund the best research with the greatest chance of making MND treatable.
MNDAWA is a non-profit organisation that is the specialist support organisation in Western Australia. It is committed to working with people living with MND, their carers and families, ensuring they will not be alone.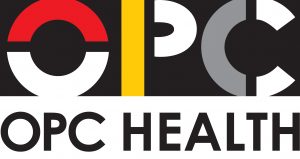 OPC Health and TalarMade
OPC Health is an Australian owned, ISO9001 accredited company. They have been servicing the Health Industry since 1981 as a national manufacturer and distributor of prosthetic, orthotic, physiotherapy and occupational therapy. OPC Health holds contracts with major health area services and government bodies as a preferred supplier. They take pride in providing the highest level of service to their customers and strive to continue this tradition by partnering with Health Industry innovators.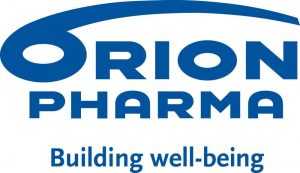 Orion Pharma
Orion Pharma is a globally operating Finnish pharmaceutical company - a builder of well-being. Orion develops, manufactures and markets human and veterinary pharmaceuticals and active pharmaceutical ingredients. Orion develops new drugs and treatment methods in central nervous system diseases, cardiology and critical care, oncological therapies and respiratory diseases.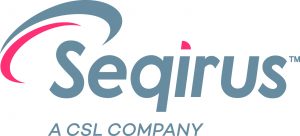 Seqirus
Seqirus is a wholly owned subsidiary of CSL Limited (ASX:CSL), an Australian-based multinational biotechnology company. Seqirus manufactures and in-licenses, markets and distributes vaccines, antivenoms and prescription pharmaceutical products. It also operates one of the world's largest influenza vaccine manufacturing facilities for seasonal influenza vaccines.