The official app for the 34th International Symposium on ALS/MND is here!
Browse the agenda, speaker's information and abstracts, chat to other delegates and take part in live Q&As, all in one place. The Event App by EventsAIR is your all-in-one single point of access for engaging and connecting with all aspects of the meetings and events you are attending. Simply install the app and enter the Event App code found below.
Download the mobile app before the event to get the full Symposium experience!
Features
• View the agenda of the event and build your own personal agenda
• View a list of attendees, speakers, sponsors and exhibitors, and connect with them with direct in-app messaging
• Read abstracts for platform and poster presentations
• View posters in the Virtual Poster Hall
• Network with other attendees with the EventStream Private Social Network, including posting of photos, videos, likes and tags
• Take notes at sessions and export them for future reference
• Stay up-to-date with real time messaging, alerts and news updates
And much more!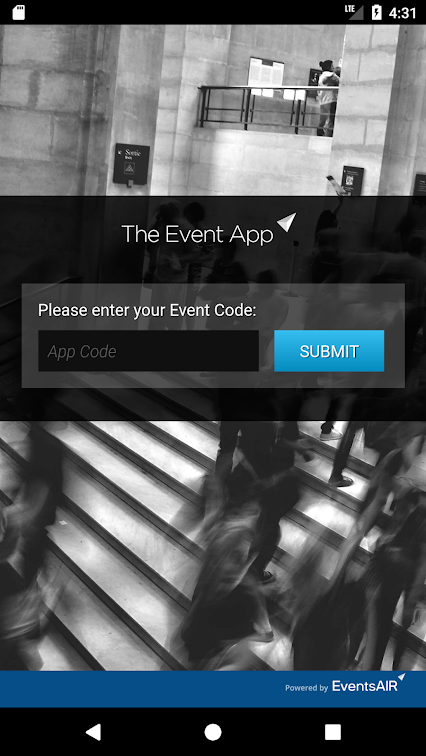 Download the app
To access the app, please download the "The Event App by EventsAIR" from Google Play (for Android devices) or the App Store (for iOS devices). Once you have installed the app, enter the app code: "alsmnd23".
In order to access all features of the app, you will need to be log in using your email and PIN (given to you in an email from us). This will allow you to create your personalised agenda, ask questions and interact with others - you will not be able to message other app users unless you are logged in.