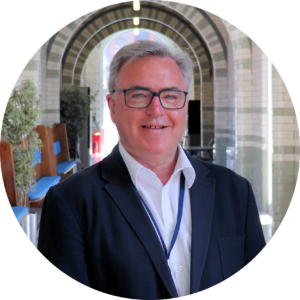 Professor John Quinn
University of Liverpool, UK
I am currently the Chair of Neurobiology at the University of Liverpool. Prior to this, I was at the University of Edinburgh, the MRC Brain Metabolism (Edinburgh) and the National Cancer Institute (Bethesda). Our research focus is the regulation of transcription in a tissue-specific and stimulus-inducible manner with a particular interest in the role of repetitive DNA, in particular retrotransposons both as biomarkers and mechanistically underpinning MND progression and risk.
I am an Associate Member of the MRC Social Genetic & Developmental Psychiatry at Kings College London and an Honorary Senior Research Fellow at the Perron Institute, Perth, Australia.