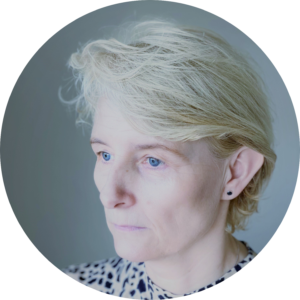 Dr Miriam Galvin
Trinity College Dublin, Ireland
Dr. Miriam Galvin has a multidisciplinary academic background in human geography, population health and psychosocial studies, and previously worked in survey and research consultancy in industry. She is an Associate Professor of Intersectional Research Methodology and a research social scientist working in clinical medicine and health care in the Academic Unit of Neurology, Clinical Medicine, Trinity College Dublin, Ireland.
She leads the Health Services Research theme tracking patient and caregiver journeys through illness, interaction with the health services, the conceptualisation and assessment of quality of life and caregiving experiences. Informal caregivers provide support and assistance to people living with ALS and are key components of the healthcare ecosystem.