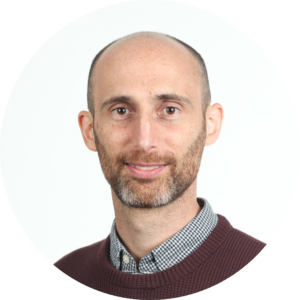 Professor Adrian Isaacs
University College London, UK
Adrian Isaacs is a Professor of Neurodegenerative Disease at the UCL Dementia Research Institute and the UCL Queen Square Institute of Neurology. His research team investigates the molecular and cellular causes of both FTD and ALS. They have made a significant contribution to understanding underlying mechanisms and generating models of genetic causes of both diseases. Much of their current focus is on translating these mechanistic discoveries towards therapy development using a range of therapeutic modalities.