We are very grateful to the supporters of the 34th International Symposium on ALS/MND, held in Basel, Switzerland and Online on 6-8 December 2023:
Amylyx
Amylyx is a global pharmaceutical company dedicated to the discovery and development of potential treatments for neurodegenerative diseases. Our ambition is to help neurodegenerative disease communities around the world. It is our mission to one day end the suffering caused by neurodegenerative diseases. Every day we strive for better therapies. We question the unquestioned, always in search of new solutions.
Cytokinetics
Cytokinetics is focused on discovering, developing and commercializing muscle activators and muscle inhibitors as potential treatments for diseases in which muscle performance is compromised, including heart failure, HCM and ALS. As a leader in muscle biology, Cytokinetics is developing small molecule drug candidates engineered to impact muscle function and contractility.
Bruschettini
Bruschettini, owned by PIAM Farmaceutici develops innovative therapeutic solutions to improve the quality of life of patients.  We are focused on manufacturing and marketing treatments for patients with neurologic, geriatric, cardiologic, gastroenterologic, respiratory, ophthalmologic, and rare diseases. Bruschettini and PIAM have formed a group active in rare diseases: PIAM is the market leader in hereditary metabolic diseases; Bruschettini is developing a drug for ALS patients currently in Phase 3.
Ferrer
At Ferrer we want to make a positive impact in society and we do so by reinvesting a significant part of our profits in initiatives with social and environmental impact, as well as in our people.
In order to fulfil our purpose, we offer transformative therapeutic solutions, with an increasing focus on pulmonary vascular and interstitial lung diseases and neurological disorders, such as ALS.
We are Ferrer, Ferrer for good.
LifeArc
LifeArc is a self-funded, non-profit medical research organisation. We take science ideas out of the lab and help turn them into medical breakthroughs that can be life-changing for patients. Our teams are experts in drug and diagnostics discovery, technology transfer, and intellectual property. Our work is in translational science – bridging the gap between academic research and clinical development, providing funding, research and expert knowledge. LifeArc is committed to spending £1.3 billion in areas of high unmet medical need by 2030.
Sanofi
Using cutting-edge technologies, Sanofi Neurology is developing targeted, potentially disease-modifying therapies for people living with multiple sclerosis (MS), amyotrophic lateral sclerosis (ALS), chronic inflammatory demyelinating polyneuropathy (CIDP), and other chronic, debilitating neurological disorders. Our goal is to design best-in-class medicines that slow or halt neurodegeneration, control neuroinflammation, and protect or even repair the nervous system.
Zambon
Zambon is a modern healthcare company founded in 1906 on the history and values of an Italian family and committed to innovating cure & care to improve patients' lives. Zambon operates in the pharmaceutical and chemical business and is present in three different Continents - Europe, America and Asia - and manufacturing units in Italy, Switzerland, France, China and Brazil. Zambon Biotech is the company of the group Zambon dedicated to scout, license and acquire multiple innovative assets to improve the health conditions of patients with neurological, respiratory and orphan disorders.
Poster Sessions and Poster Prize Sponsored by
'Welcome Back' Reception Sponsored by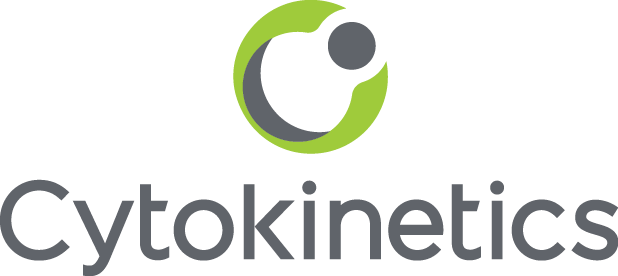 Registration Desk and Cloakroom Sponsored by